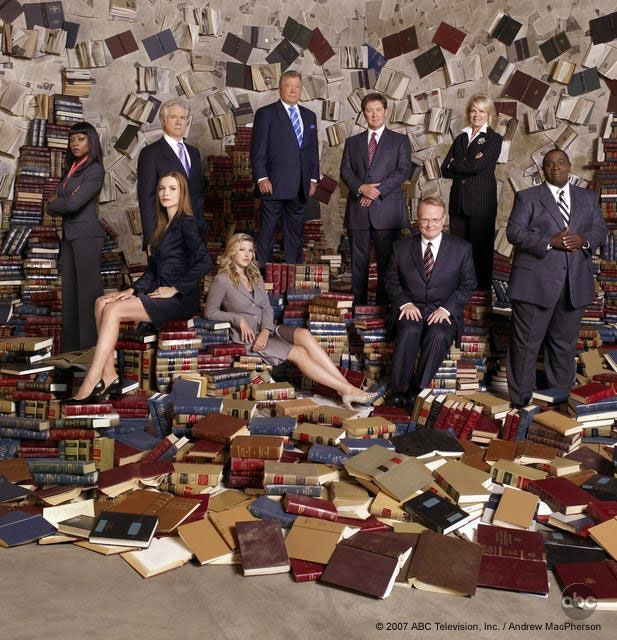 The casting of Boston Legal is sometimes inspired and sometimes a moving target. Folks came and went, scenes were reshot, featured players morphed into near-nonentities. Recurring cast members appeared without introductions, then were made no mention of for episodes on end. Major guest stars were heralded in press releases while some core cast were doing crosswords in their trailers.

David E. Kelley begins season three with Craig Bierko as Jeffrey Coho, a partner from New York with intimate history with Shirley. Constance Zimmer (Claire Simms) and Gary Anthony Williams (Clarence/Clarice Bell) were also added to the main title credits. Season two began with three new core cast members - Julie Bowen, Justin Mentell and Ryan Michelle Bathe - after releasing three - Rhona Mitra, Monica Potter and Lake Bell - from season one [although two were in the first few episodes of season two, albeit filmed during season one]. The one constant is the casting directors were busy earning their salaries.

On the heels of the cast changes, the 2006-2007 season opening credit sequence also had a makeover. Below are credits launched September 26, 2006 for season three. Season one opening credits initially began with charicaturistic images of the cast as represented in Rhona, Monica and Lake's images below, then, mid-season, transformed into more life-like images Check our image gallery page in the near future for all four versions of the credit sequence.
>> more in our forum >> enlarge




First are images from the Main Titles. Below that are the official cast pictures from ABC.


---
Click to share your comments about the Boston Legal cast changes.
|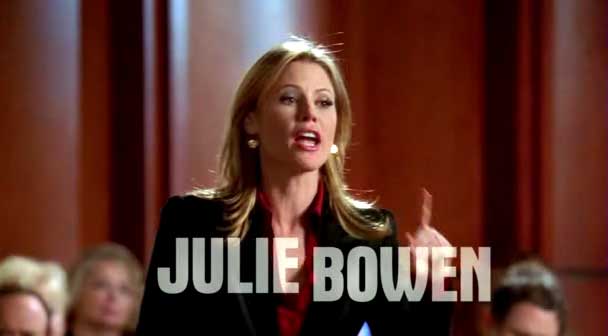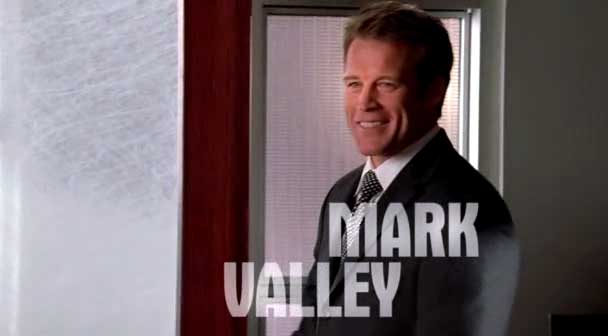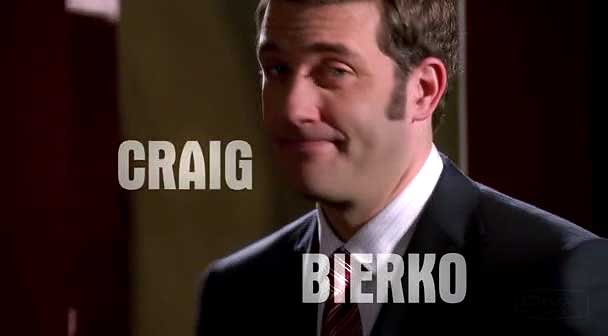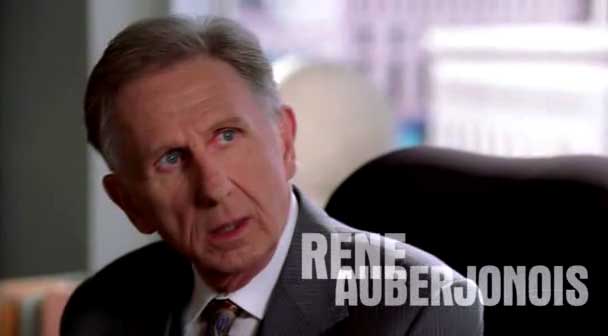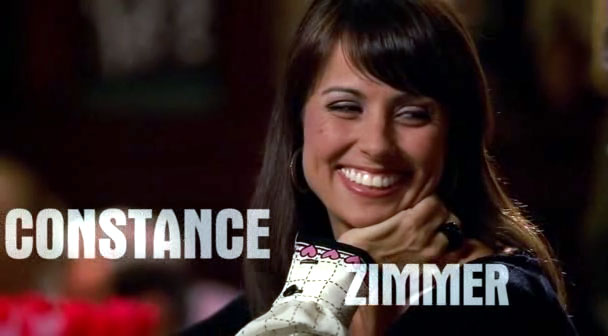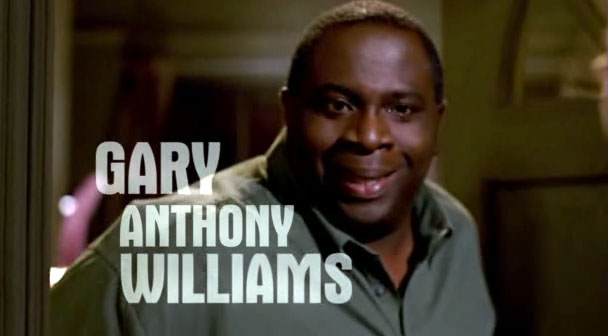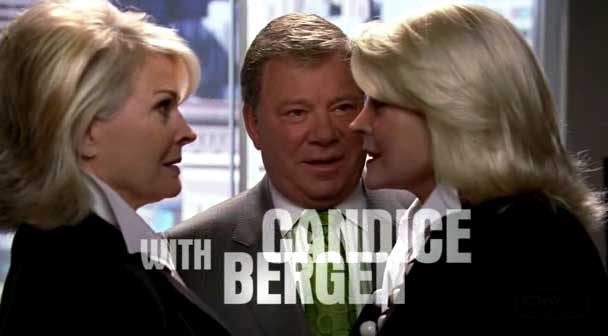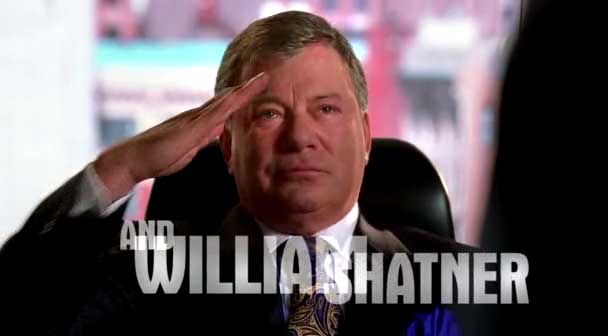 Cast from season two 2005/2006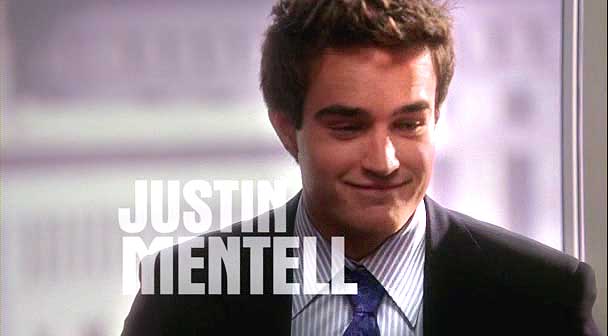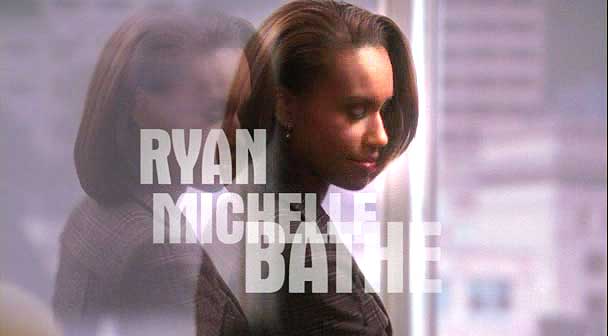 Cast from season one 2004/2005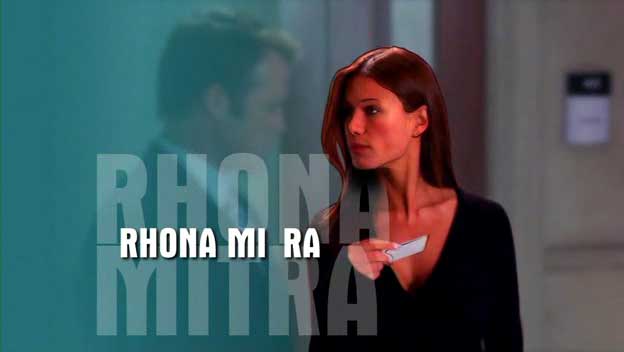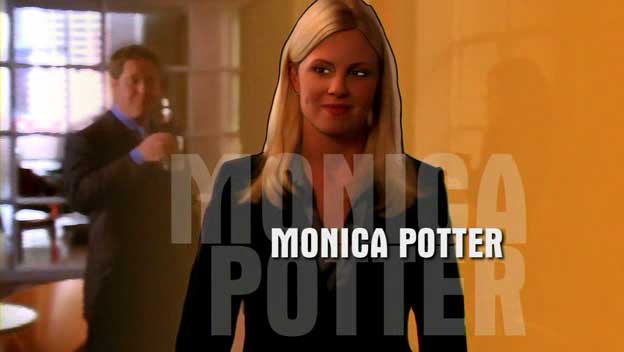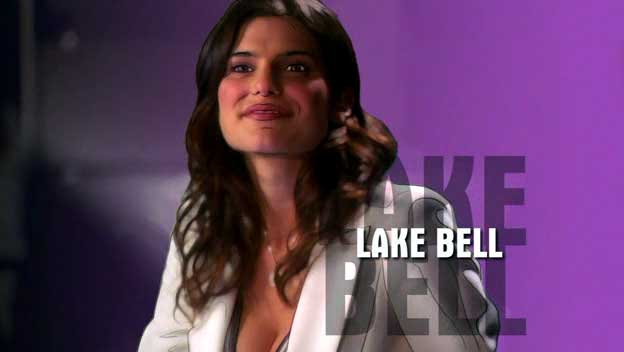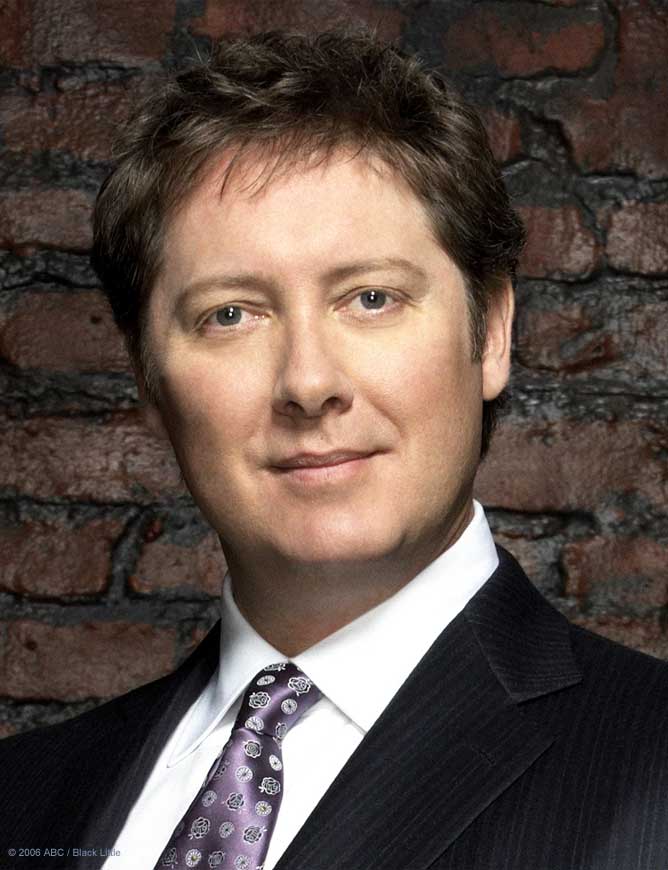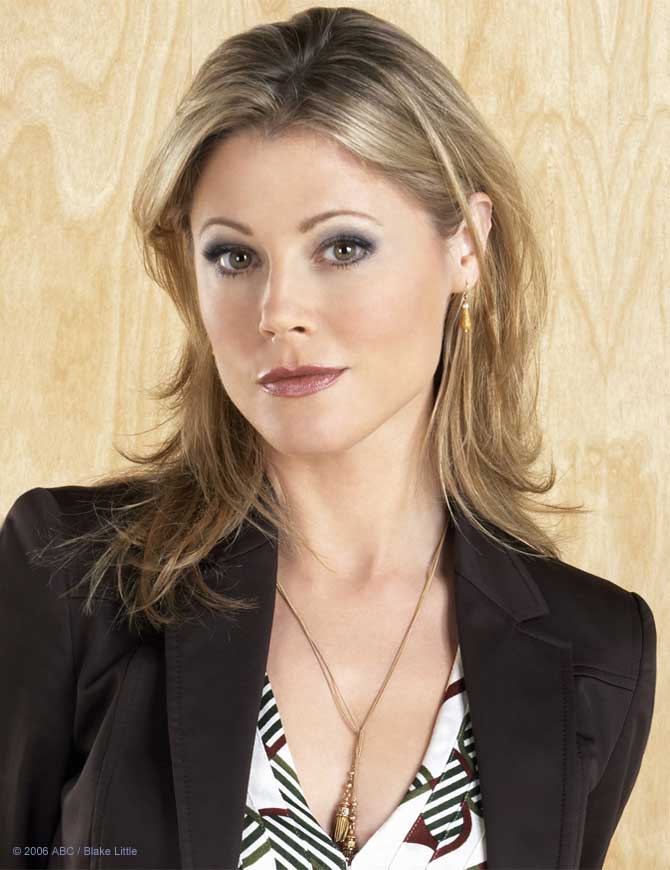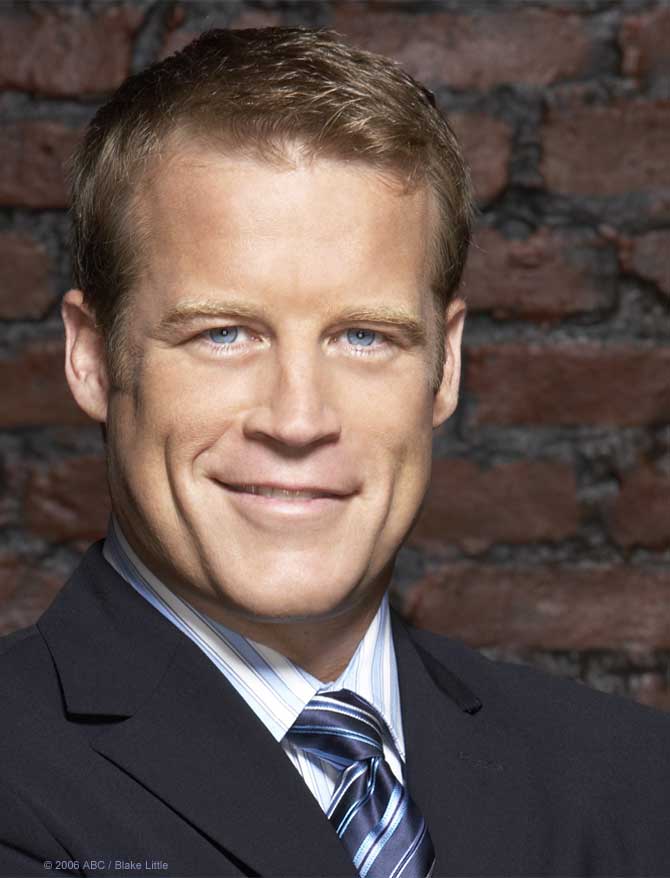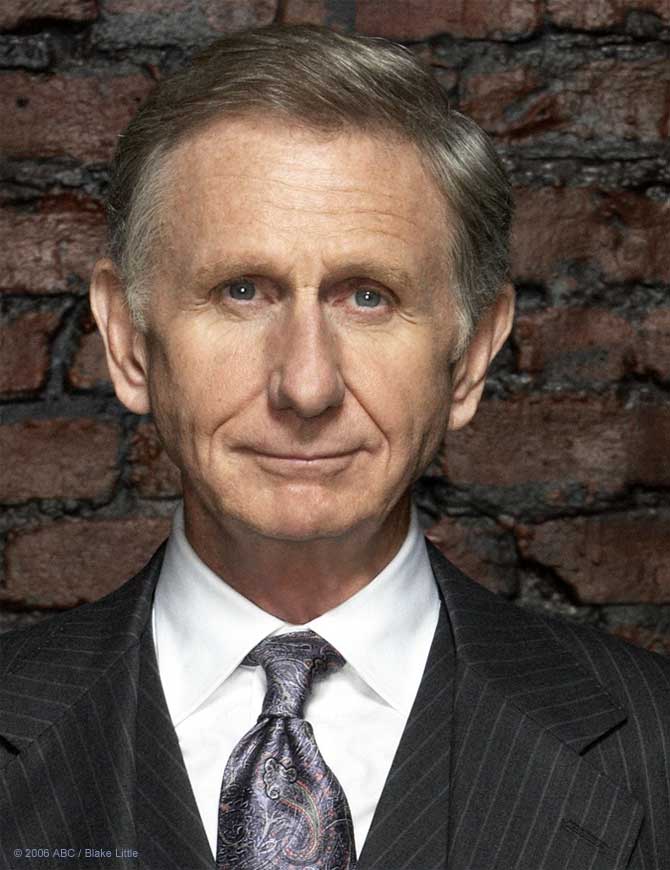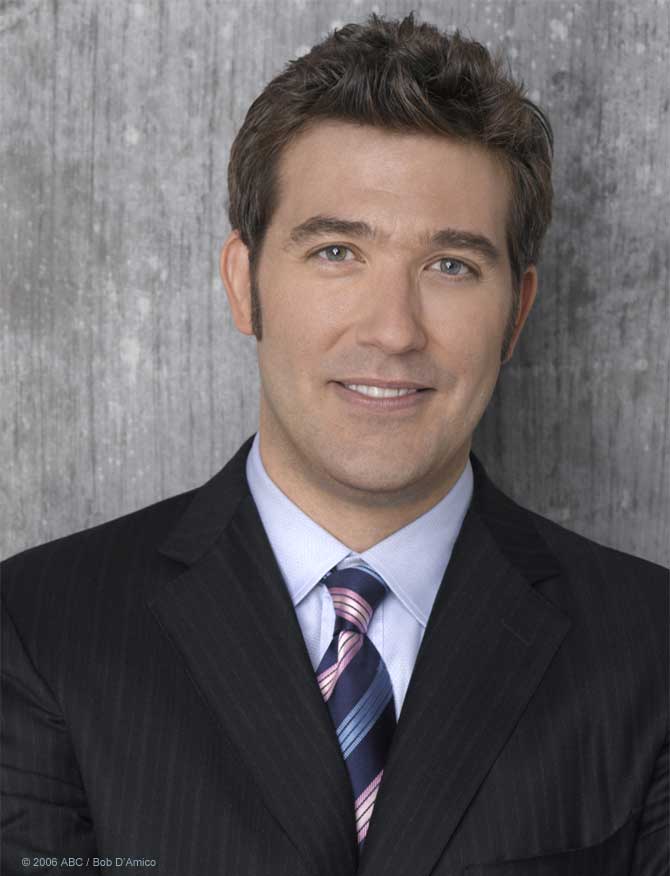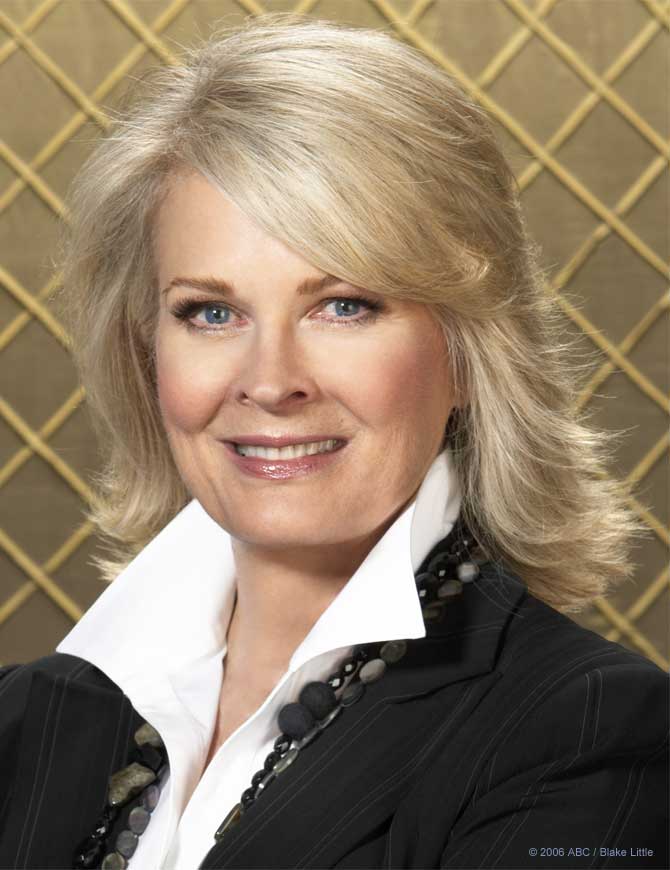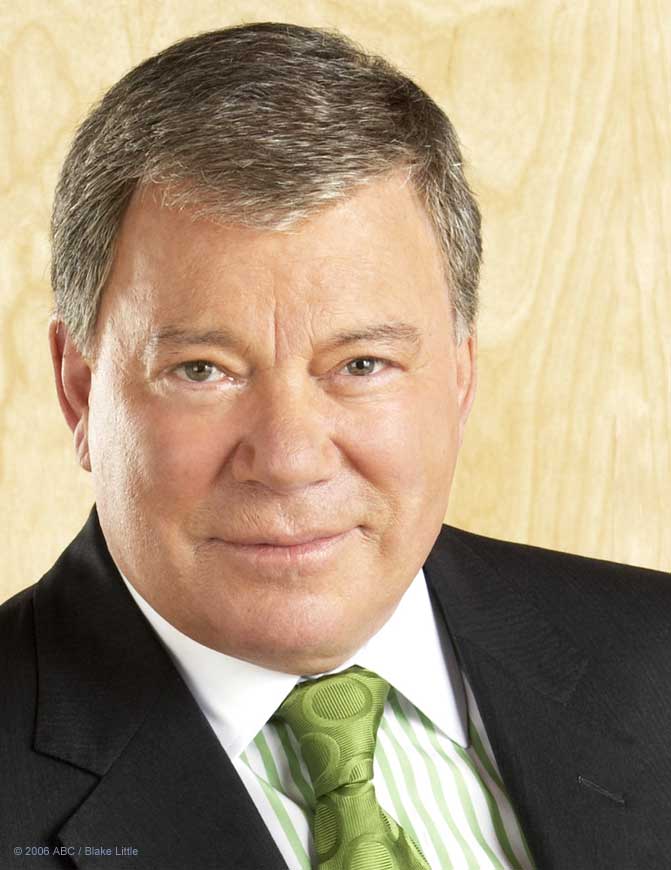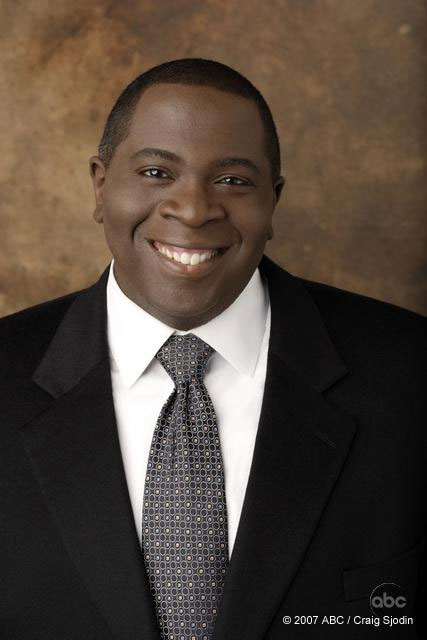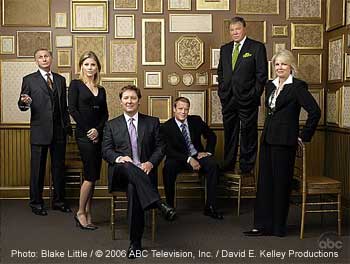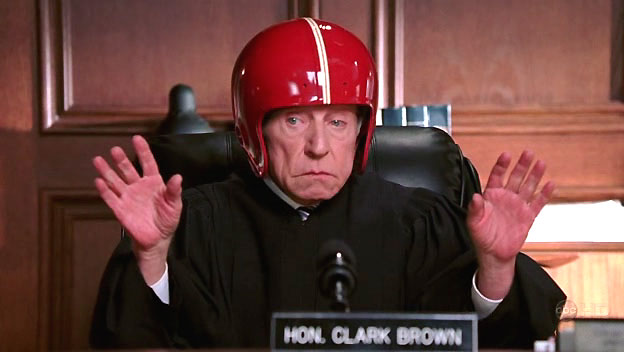 "I follow the law as it is written—a practice that makes me neither "nansy" or "pansy."" - Judge Clark Brown aka Henry Gibson
Thank you for giving us laughter, Henry. We love you. Rest in peace.
> Henry's Blog > HenryGibson.com